Key Features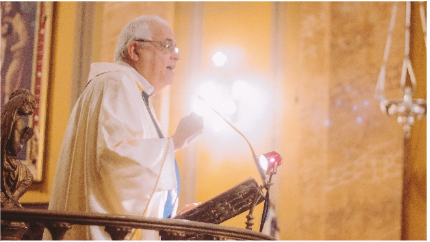 Weekly Homily Tools
Get ingredients, ideas, and options to make your homilies touch the hearts and feed the souls of your flock.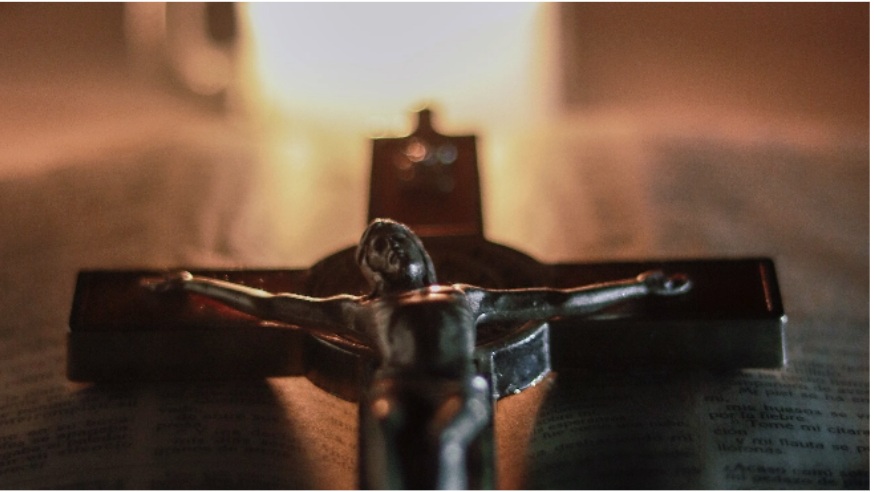 Daily Reflections
Dive deeper into each day's readings with these beautiful reflections. They'll also give you great ideas for your homilies!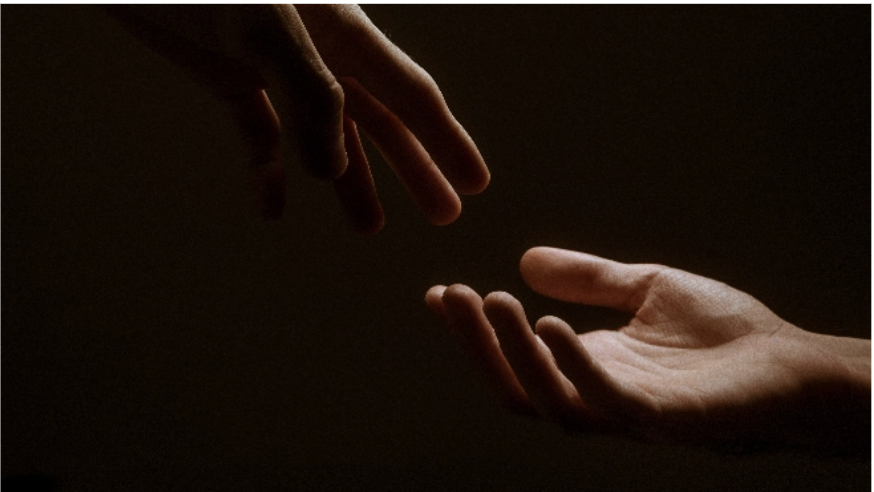 Gospel Connects
With this Premium tool, you can send easily the ePriest Daily Reflections and your homilies directly to your parishioners' inboxes.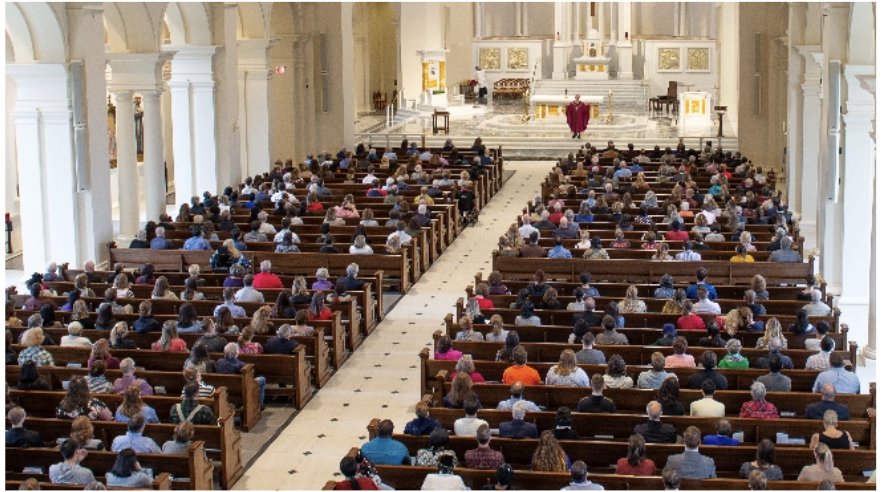 Best Practices
These tips and tricks cover everything from the celebration of Mass to helping people discover God's call in their lives.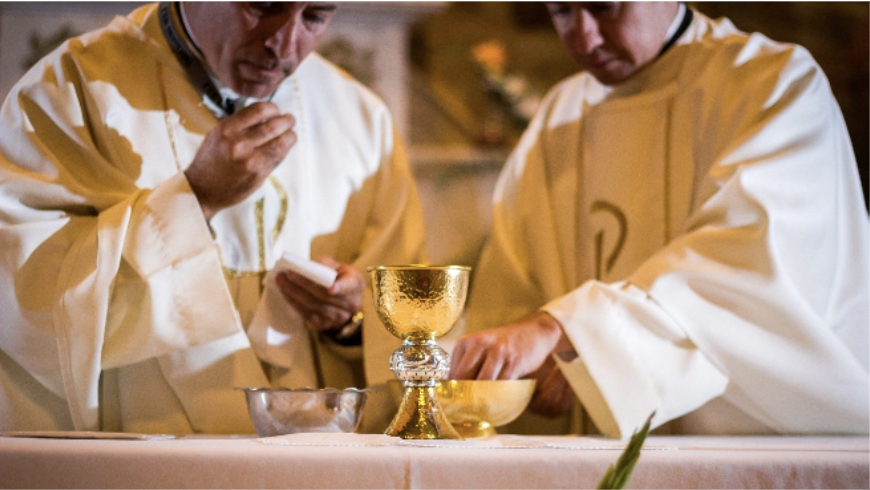 Liturgy Q&A
Is it okay to sing at the consecration? Can non-Catholics receive Anointing of the Sick? Get your liturgical questions answered here.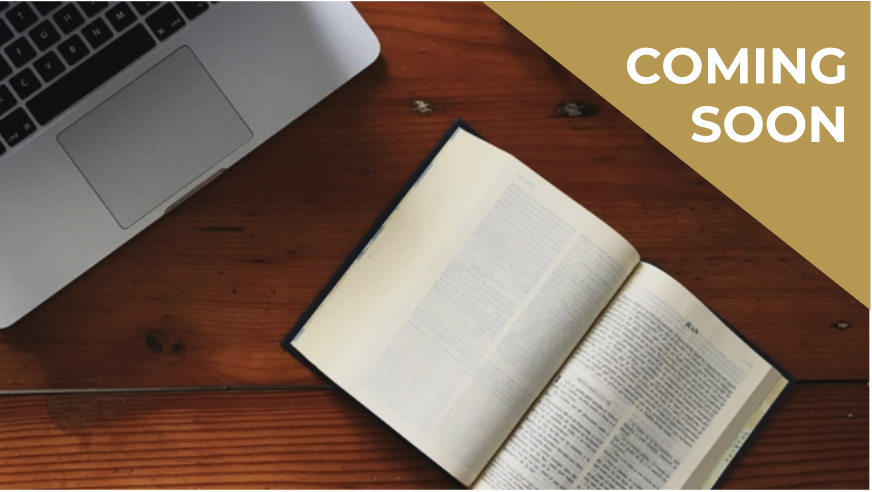 Online Store
Introducing our upcoming online store: browse through our vast collection of spiritual literature, all from the comfort of your own home.